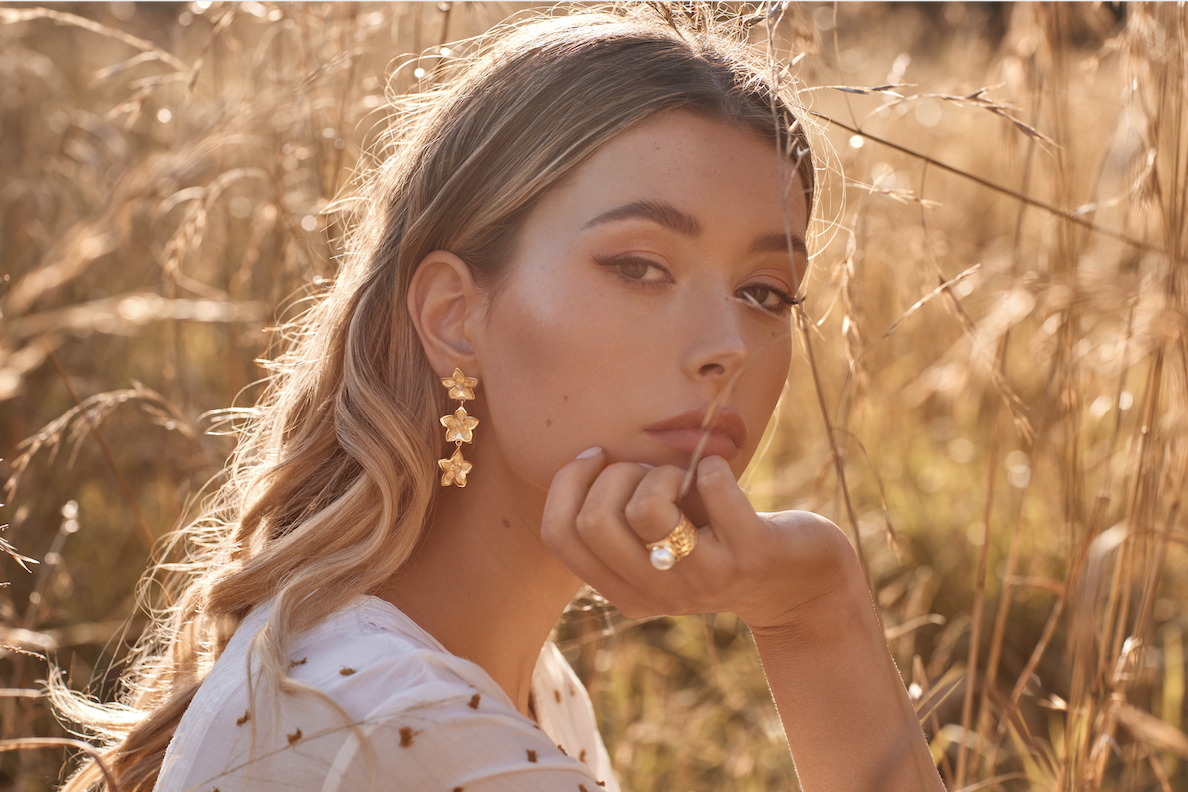 Thoughtfully designed, beautifully crafted jewels.
Bianc is a fresh, fashion-forward jewellery label that places particular focus on clean lines, quality finishes and accessible, contemporary design.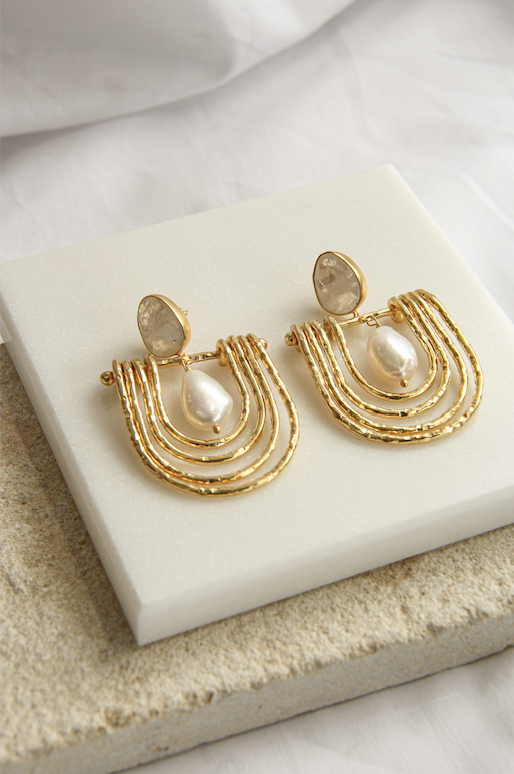 THE JEWELS
Founded in 2011, Bianc is stocked in over 200 location across Australia and New Zealand. Thoughtfully designed and delicately created using the highest quality gemstones and precious metals from around the world, Bianc collections are inspired by luxury, elegance and femininity. Our semi-precious collections are designed with love in Australia and manufactured by the world's best craftsmen throughout Europe and Asia.
Our collections change with the seasons, each telling their own unique story with colour, texture and detailed craftsmanship. Ranging from every-day wear to statement couture pieces, Bianc jewels are designed to be worn and treasured across season, place and time. We believe in elegance, romance and affordable luxury at all times.
Bianc has been featured by stylists, bloggers and fashion editors across the country and worn by personalities on TV, in awards shows and at high profile events.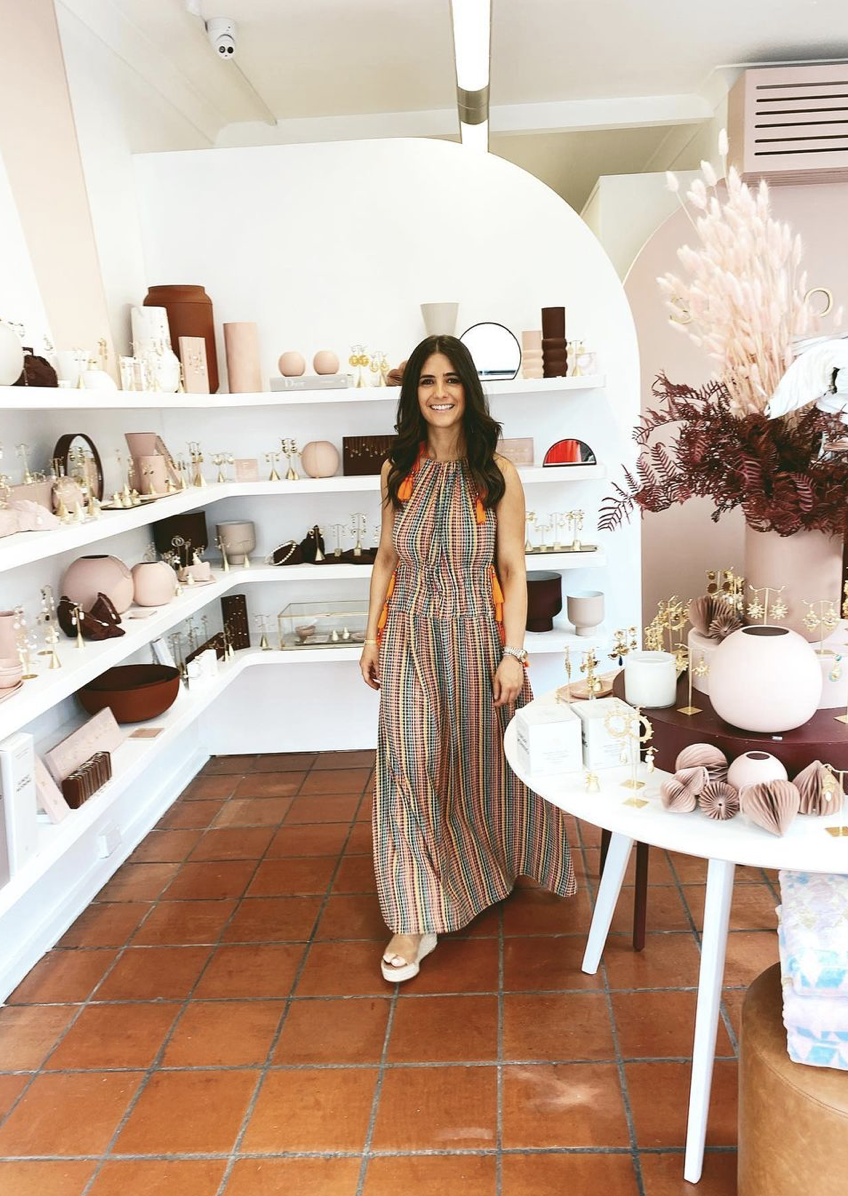 THE JEWELLER
Bianca Kangisser
Jewellery runs in the family. And with the last name Silver, how could it not? The Bianc journey began as our founder Bianca Silver observed her mother's career in fine jewellery with intrigue and fascination. Her early interest in and love for jewellery evolved into a passion for creating high quality accessories and today culminates in a single brand experience that combines her eye for fashion with her commitment to refined artistry and wearable, unique designs.
Bianc is now at the centre of her universe. Through her extensive travels, Bianca gathers inspiration and vision for her designs. She brings her admiration of the simple beauty of a clean lines and quality gemstones to life in the form of exquisite, hand-crafted pieces.